Trainee & Certified Technician Registry
Our Trainee & Certified Technician Registry contains the complete list of
current, active Certified Seamless Crochet Technicians.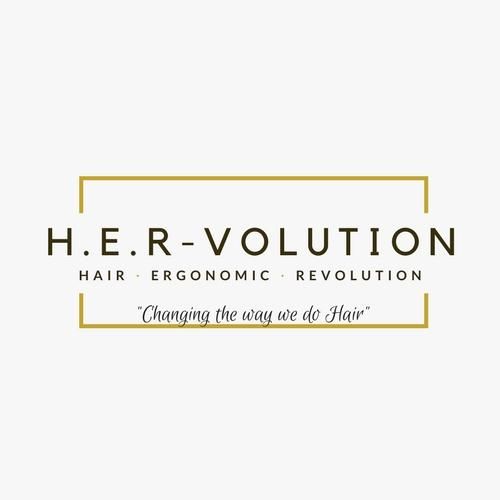 We recommend our Certified technicians first because they have agreed to uphold our high standards and represent

Seamless Crochet Technique's in the most professional way possible.

** Please interview your prospective Technician thoroughly to ensure that they offer The "Seamless Crochet" technique's

according to the tested and tried specialized methods they are taught.
Prices vary state by state.
Certified techs must offer consultation upon request.


Seamless Crochet certification is your assurance that an individual has not only been properly trained in our techniques, but has gone on to demonstrate their proficiency in several important areas like, proper braiding foundations, adequate filling, blending and more.
PLEASE NOTE:

If you chose to utilize the services of an inactive Consultant or Trainee or someone who is not listed on our web site,

H.E.RV- University or AngelicallyNatural tm. assumes no responsibility in assisting you in handling disputes that may

arise and they may not be affiliated with our company.

HVU & Angelically Natural assumes no responsibility to certified techs that are NOT an Angelically Natural Stylist/Braider.
Click on the location below to find a Certified Seamless Crochet Technician in your area.
Kennesaw:
Titilola Gbenjo
@Tailo_glammed

Birmingham:
Krystal
@krochet_braid_konnoisseur

GARNER, NC
Alma Vaughn
@Mane_influence

PITTSBORO, NC

Kira Hall @Thrivetheoryhair
https://thrivetheory.as.me

Raleigh

Taquila Bunch
@herbeenatural

Hemingway:
Charlese:
@Charlese_McKnight

Anderson:
Bianca: (770) 549-0164
@hair2toe
Chennell Coleman
@curls_4d_girls
Alicia Williams
@Leelaidmyhair
Makia Thomas
@KrochetbyKia
Lucille Blanchard
@snip2mylu
Adrienne Satana
@adrienne_santana

Los Angeles:

Oakland:
Kendrea Chandler
@lilbastegoddess

San Diego:
Hossana Paida
@she.hairisart

Stockton:

Roxie Bass foxymamaroxy@yahoo.com

Upper Darby,
Catriese (Niecey)
Call or Text 215-847-8445

Philadelphia
Marquita Carter

@phillytravelingbraider
Aasha Simone
Waldorph


Stephanie Lumpkins

beautytouchsoft@gmail.com
301-200-2405
@softtouchbeautyllc
Delilah Thomas
@Crochetbydelila
h
601-316-0043

COLUMBUS
CLEVELAND
Veda
@SweetVedaCrochetBraids

Tanya Jackson - 313-777-5088

We have a few students in the U.K Countries:

-Kornelya Januszewska
Warsaw, Poland
+48736077464
www.warkoczykiwarszawa.pl


Tampa:
Vilcy Nard @Iamceceelis
https://vejuvenatecoaching.as.me